Semiconductor Package Dies
Pursuing ultimate in machining process precision.
High-quality semiconductor product to be born from here
Meeting needs for wide versatility and high dimensions
Industry-leading precision Die manufacturing.
Precisely-designed semiconductors. The dies that give them shape and form demand nothing less that high precision. Recognized globally for originality and utility, ROHM MECHATECH's research and development meets that demand by focusing on precision improvement.
Pressing Dies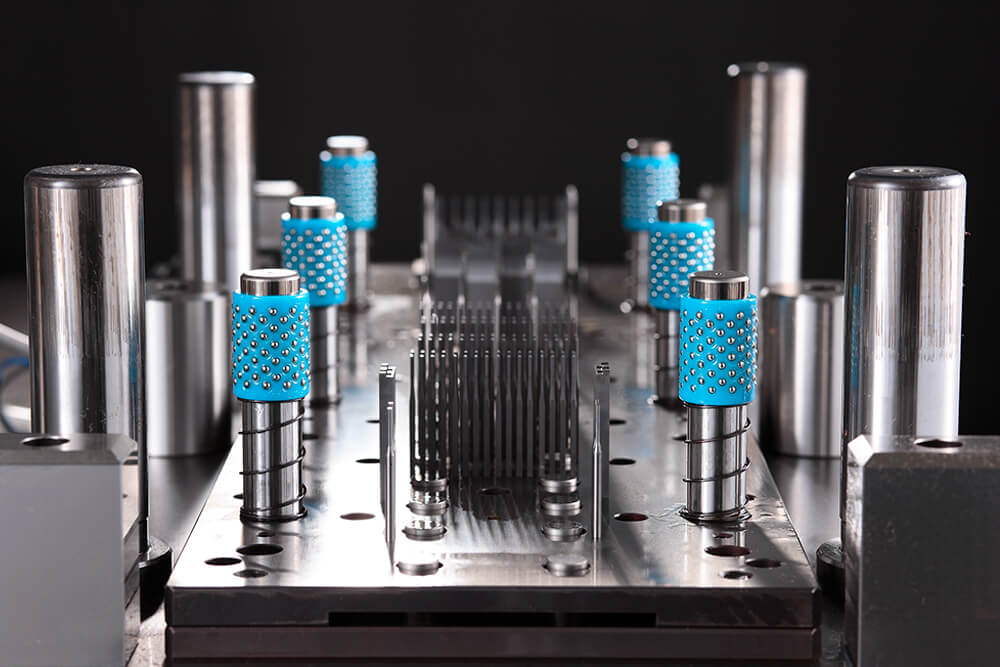 Those are used in various semiconductor production applications such as Leadframes of LSI, Transistor, and Diode production.
Semiconductors and electronic components using pressing Dies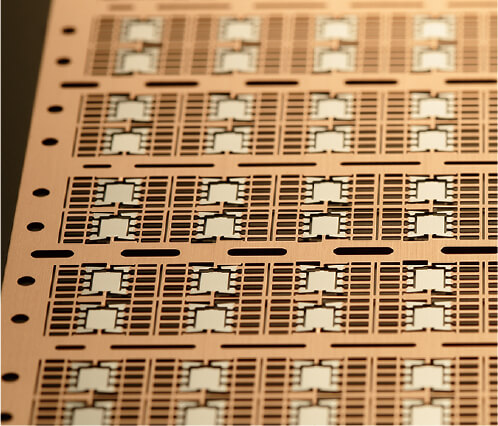 Stamping Dies
Stamping Dies are progressive Dies used to produce Leadframes. Their excellent processing and assembly precision minimizes the deformation of inner leads. A recent addition to our Stamping Dies lineup is drawing Dies, which are used to produce the caps of laser diodes.
Trimming/Forming Dies
Dies for lead processing are used for lead cutting and forming when manufacturing ICs, transistors, and other components. They support a variety of requirements, including those for ultra-miniature and complex bends/shapes.
Semiconductor/electronic components created from trimming/forming Dies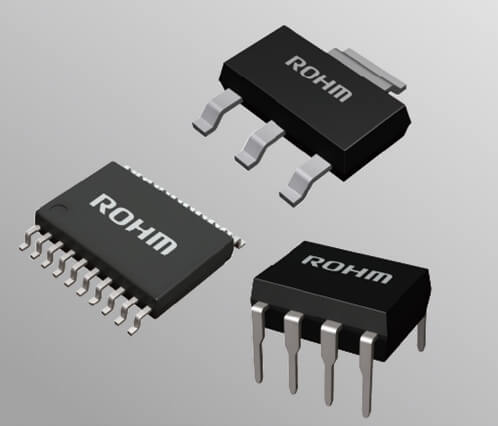 Molding Dies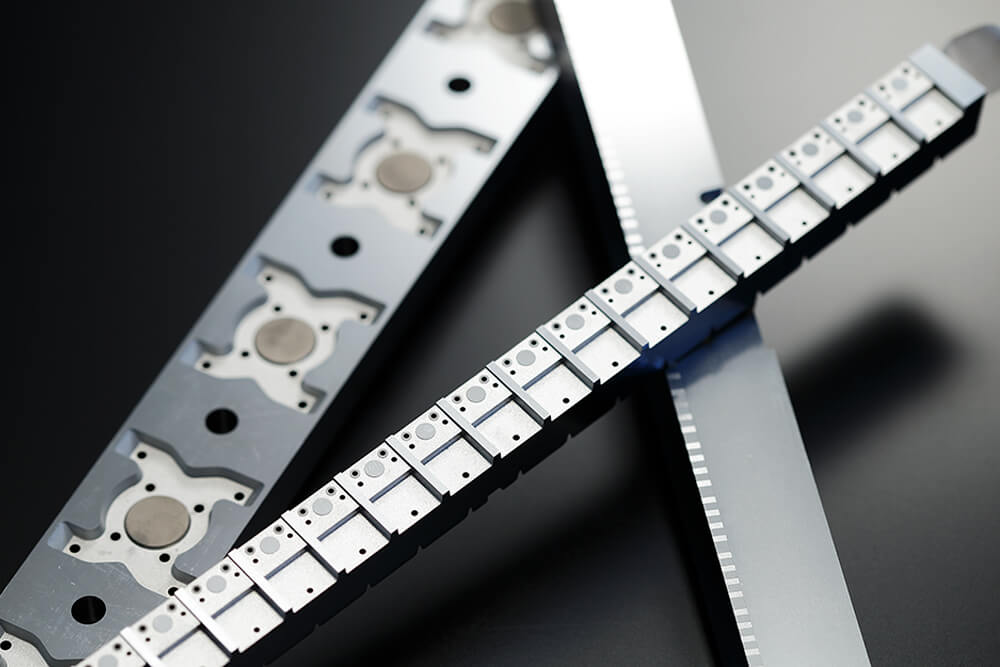 Molding Dies are used to shape products by means of resin.
They are used in many packaging applications, such as for packaging the Leadframes of ICs, transistors and diodes.
Semiconductor and electronic components using Molding Dies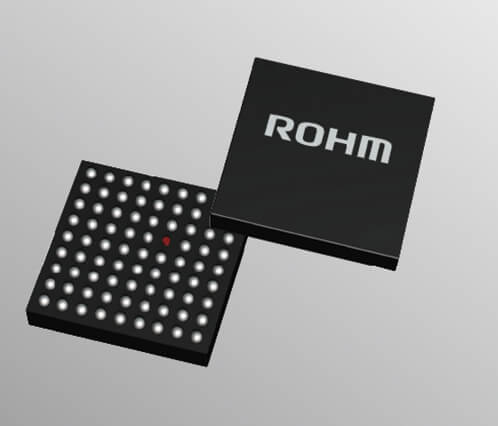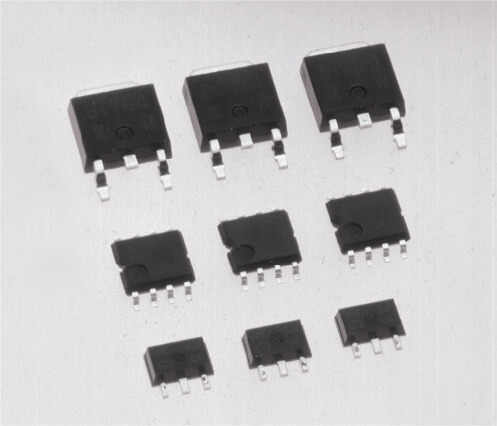 Transfer Molding Dies
This is to encapsulate semiconductor with resin compound for packaging based on excellent flat surface and surface-roughness processing technologies, and it enables to create a sufficient sealed condition by clamping with minimal force.
Injection Molding Dies
Injection Molding Dies are used for molding using thermoplastic resin. With the latest equipment and machines, these Dies can process products of complicated shape, such as lenses used in Optical Device applications.
Semiconductor/electronic components created from injection molds.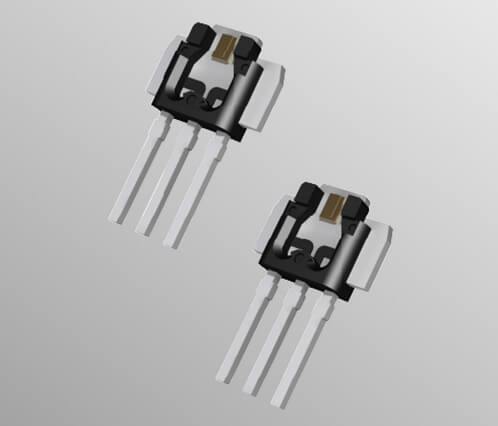 Experts' Skills 2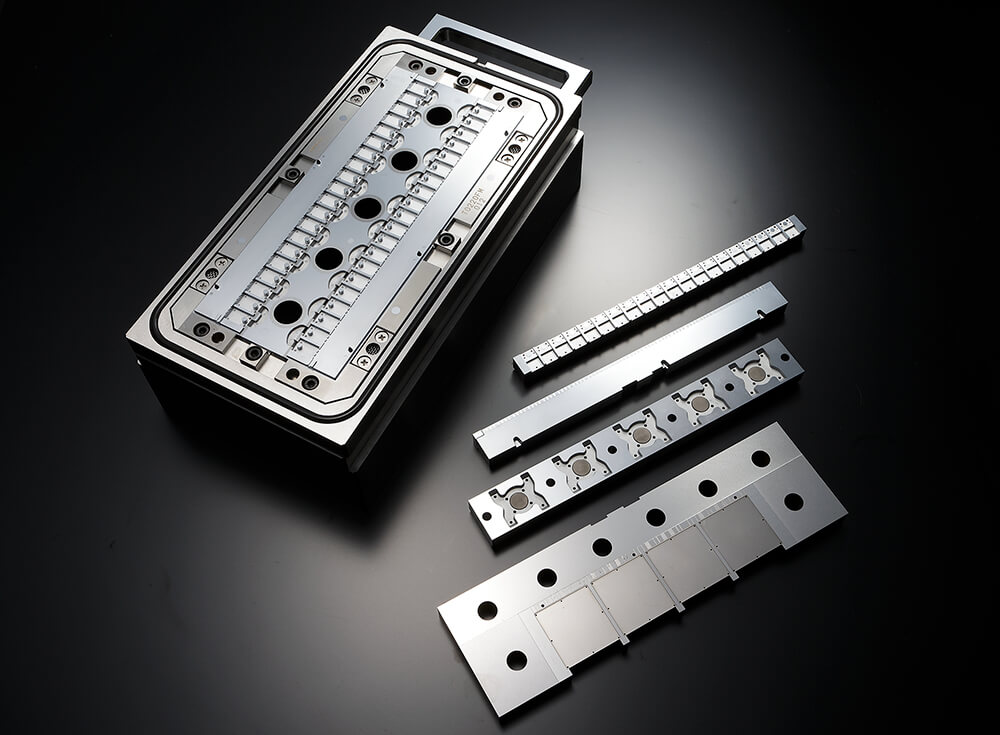 Package mirror finish featuring a surface roughness of only 0.5μRZ
The surface of Molding Dies used for semiconductor packaging is required to be extremely flat, close to a mirror-finished surface.
ROHM MECHATECH has achieved 0.5μ RZ (0.7μRy) mirror surface machining on a 30mm angle of the semiconductor package area using EDM processes.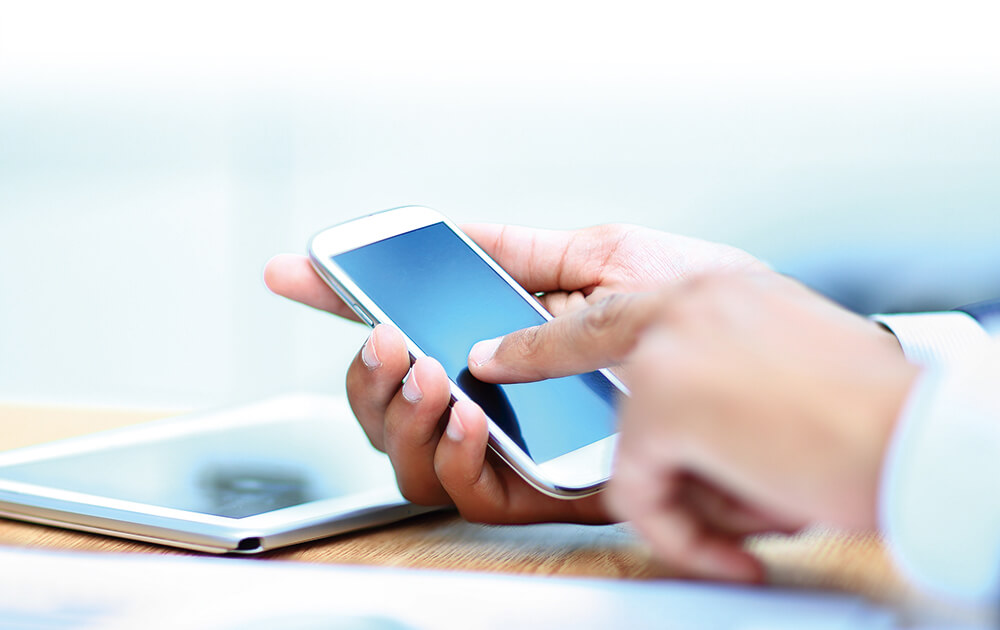 ROHM MECHATECH technologies are adopted in the latest cutting-edge digital equipment
ROHM MECHATECH's technologies are used in the latest digital devices such as mobile phones, digital cameras, DVD players, automotive, and medical care.
Production Fabrication Process for Dies
STEP
Product design and planning session
Provide your specification, delivery lead-time, and budget and the meeting to be set up to discuss the specification like high-precision-required parts based on drawings,then will submit quotation indicating delivery lead-time.
※The meeting can be set up regarding outline designing etc. even no drawing.
STEP
Tooling Fabrication
Process flow and method to be reviewed based on our customer's specification.
Well-skilled technician carefully and high-precisely finishes off fabrication with the latest machine installed in respective process.
Sticking to utilize brand new raw material with top-quality-finish enables us to provide long-term use Dies.
Pre-Processing
Milling

M/C
Post-Processing
Grinding

W/C&
Electrical Discharge Machining

Drilling

Profile Grinding
STEP
Die Assembly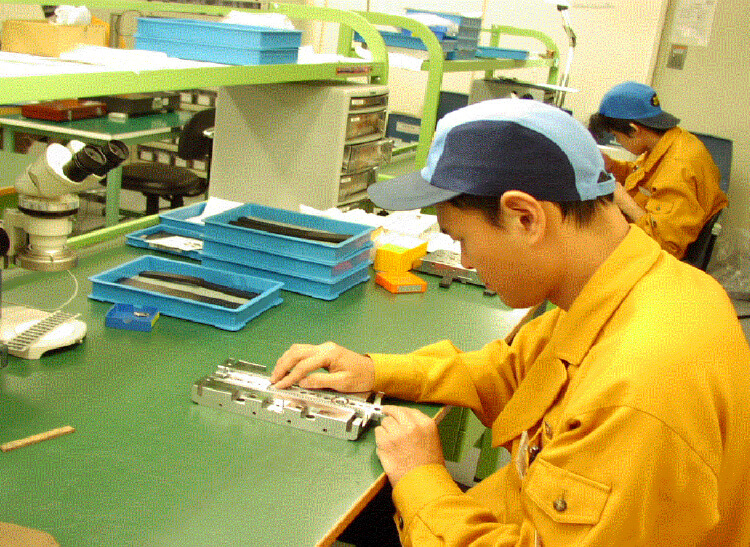 Assembling high-capability equipment with accuracy approaching the per-micron level, our dies will allow our customers to easily and smoothly produce their products.
STEP
Trial run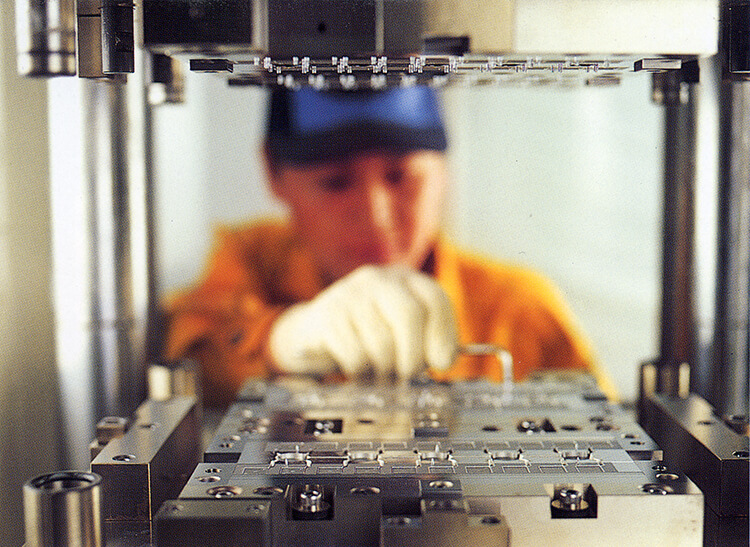 The completed die will be proven by producing a sample of the product.The test product will be microscopically examined to confirm that it matches our customer's specifications.
*Please note that the customer must provide the materials for the trial run.
STEP
Examination, measurement, revision, and shipment of the die.
The completed die will be measured to provide the customer with the data necessary to fit it to their equipment.Both the data and the measurement parameters will be included with the die, which will be packaged and shipped to the customer.
7 Days Experimental Service
Fastest Service in this industry, able to provide sample within 7 days only!
It takes 7days only to provide sample upon drawing of such as Leadframe, MOLD, FL(may vary depending on the specification)
More details